Custom Mounts Designed for Your Camera
Secure your camera system with the proper mounting equipment.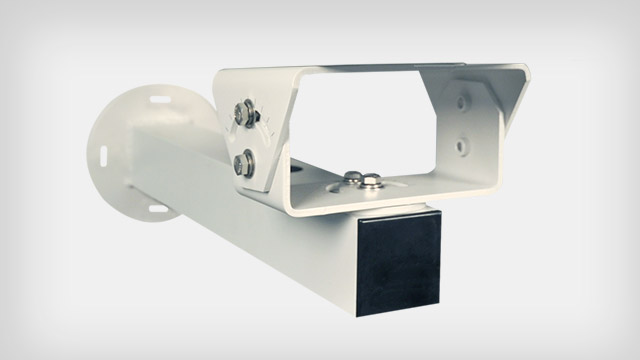 Heavy Duty Dual Locking Wall Mount
This mount offers the extra security of jitter-free adjustable mechanism to insure image stabilization for time-lapse movies. The aluminum construction of the mount can hold a maximum load up to 125 lbs.

Available Colors: ◼ ◻
---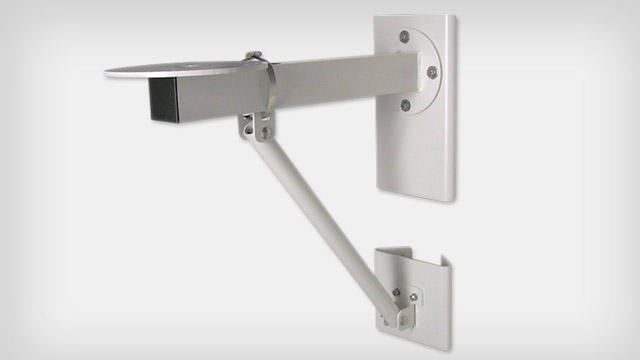 Wall Mount with Pole Adapter and Strut
For mounting medium and heavy-duty cameras with pan/tilts or enclosures this is the ideal solution. Designed to feed cable through holes (top and end arm), holding a maximum load up to 150 lbs, this aluminum construction mounting package is smartly designed and easy to install.

Available Colors: ◼ ◻
---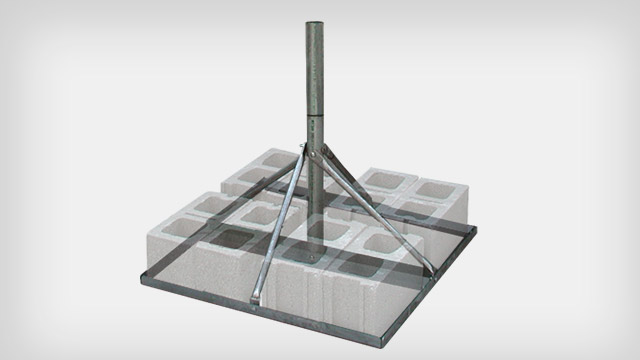 Non-Penetrating Roof Mount
Secure your camera to a roof location without penetrating the surface. The mount is galvanized for corrosion protection. Dimensions: vertical pole height = 60" or 120", diameter = 2 3/8", tray = 34 3/4" square.
---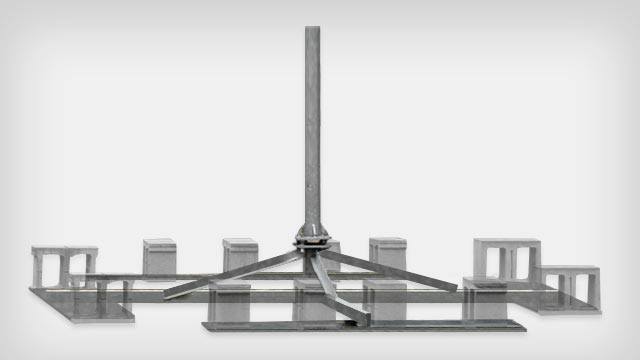 Free Standing Masts
20' and 30' masts give you an efficient alternative to costly pole installation. Heavy-duty, galvanized steel for high durability. Install as fast as it ships: no permits, no drilling, no state approvals or permits required. Assemble using concrete block ballast for turn-key convenience with no roof surface penetration.
Remove and store for future use with no delays. Concrete blocks included with the purchase of EarthCam's installation services.
---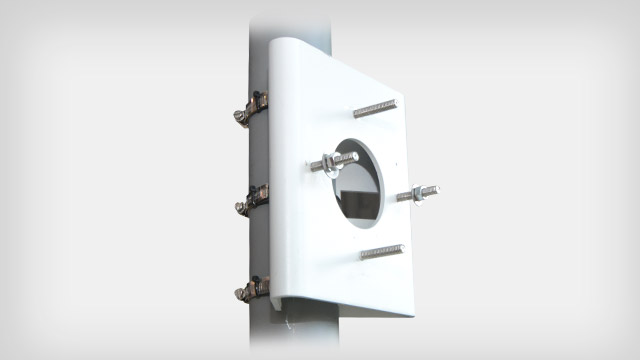 Heavy Duty Pole Mount Adapter
This is the solution for mounting your camera to a pole in any location. The aluminum pole mount adapter attaches to poles with a minimum 3" diameter. The strap length is 28.5" for a 12" diameter pole (max) and can support a maximum load up to 100 lbs.

Available Colors: ◼ ◻
---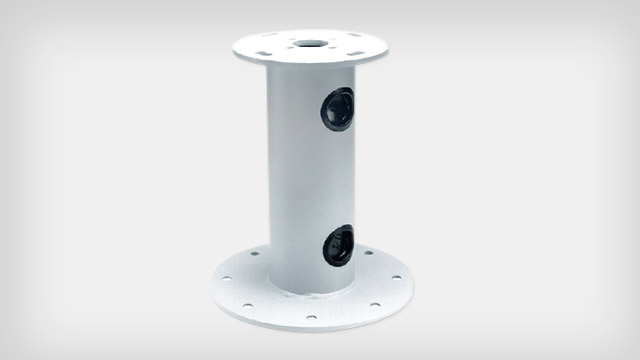 Pedestal Mount
Constructed with aluminum for durability, this universal parapet mount with adapter is 24" high and can hold a maximum load of up to 125 lbs.
---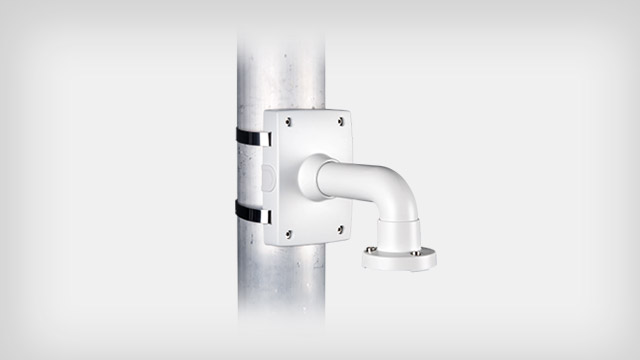 Universal Pole Mount
The go-to solution for quick and easy dome camera mounting. The package Includes steel mounting straps and pendant kit with the ability to secure a maximum load up to 33 lb. The durable powder coat makes this a reliable and sturdy dome mount.
---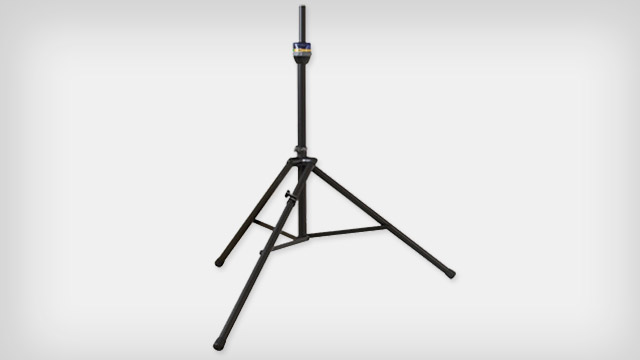 Portable Stand
Secure your camera to this light-weight portable stand without having to penetrate any surfaces. The high-grade aluminum construction supports a load capacity up to 150 lbs and is an ideal mounting solution for medium and heavy-duty cameras.
---