Get the gear for our Mobile 4K System
Go completely wireless with additional specially designed accessories.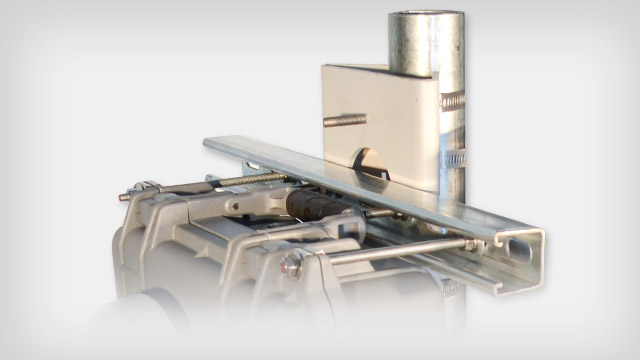 Universal Wall/Pole Mount
EarthCam provides tested and tried mounting hardware for your webcam solutions. With a portable mount engineered specifically for the Mobile StreamCam 4K, easily and quickly attach the system to a pole, pipe or wall.
---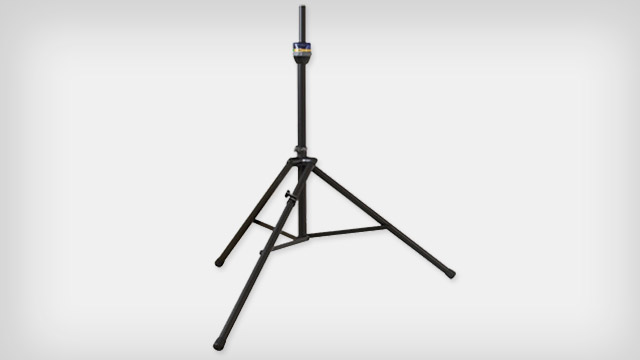 Portable Stand
Secure your camera to this light-weight portable stand without having to penetrate any surfaces. The high-grade aluminum construction supports a load capacity up to 150 lbs and is an ideal mounting solution for medium and heavy-duty cameras.
---