Get the gear for our Mobile 4K System
Go completely wireless with additional specially designed accessories.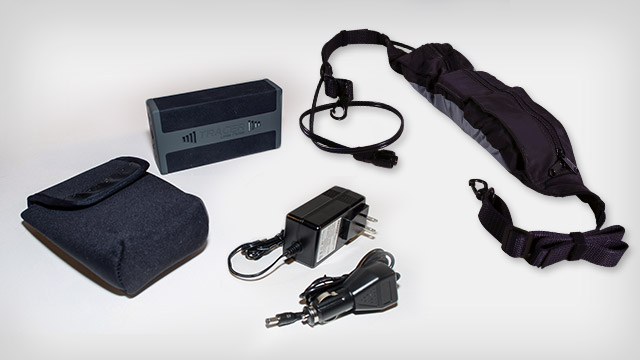 Shoulder Strap with Standard Battery
Utilize this unique accessory to create a completely portable and wireless system. This rugged woven nylon strap, with a captured shoulder pad and durable battery pocket, provides continuous power up to 9 hours on a single charge.
---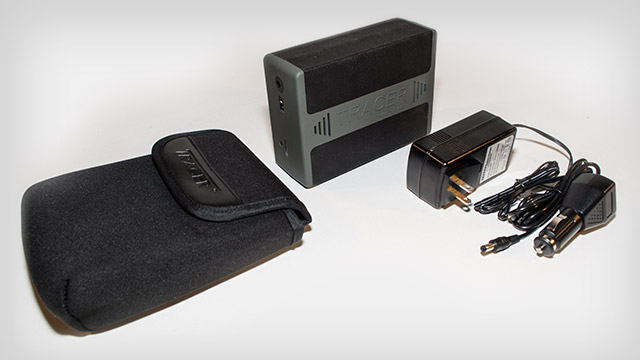 Large Battery
Extend the life of your power charge with a 22 amp hour battery. Stored in a durable pouch, continuously document jobsite conditions and progress with this reliable power option. The battery provides portable power up to 30 hours on a single charge.
---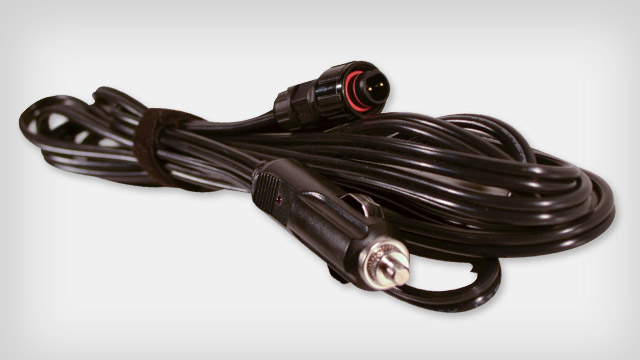 12V DC Auto Adapter
Flexible power options ensure a reliable charge for your camera from any location. A 12V DC auto adapter comes with 25 feet of cable to power your system from the socket of any vehicle. The rugged weather-resistant cable easily connects to the Mobile StreamCam 4K case for steady power supply.
---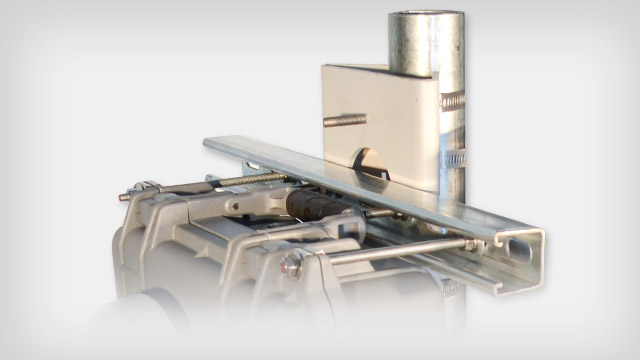 Universal Wall/Pole Mount
EarthCam provides tested and tried mounting hardware for your webcam solutions. With a portable mount engineered specifically for the Mobile StreamCam 4K, easily and quickly attach the system to a pole, pipe or wall.
---